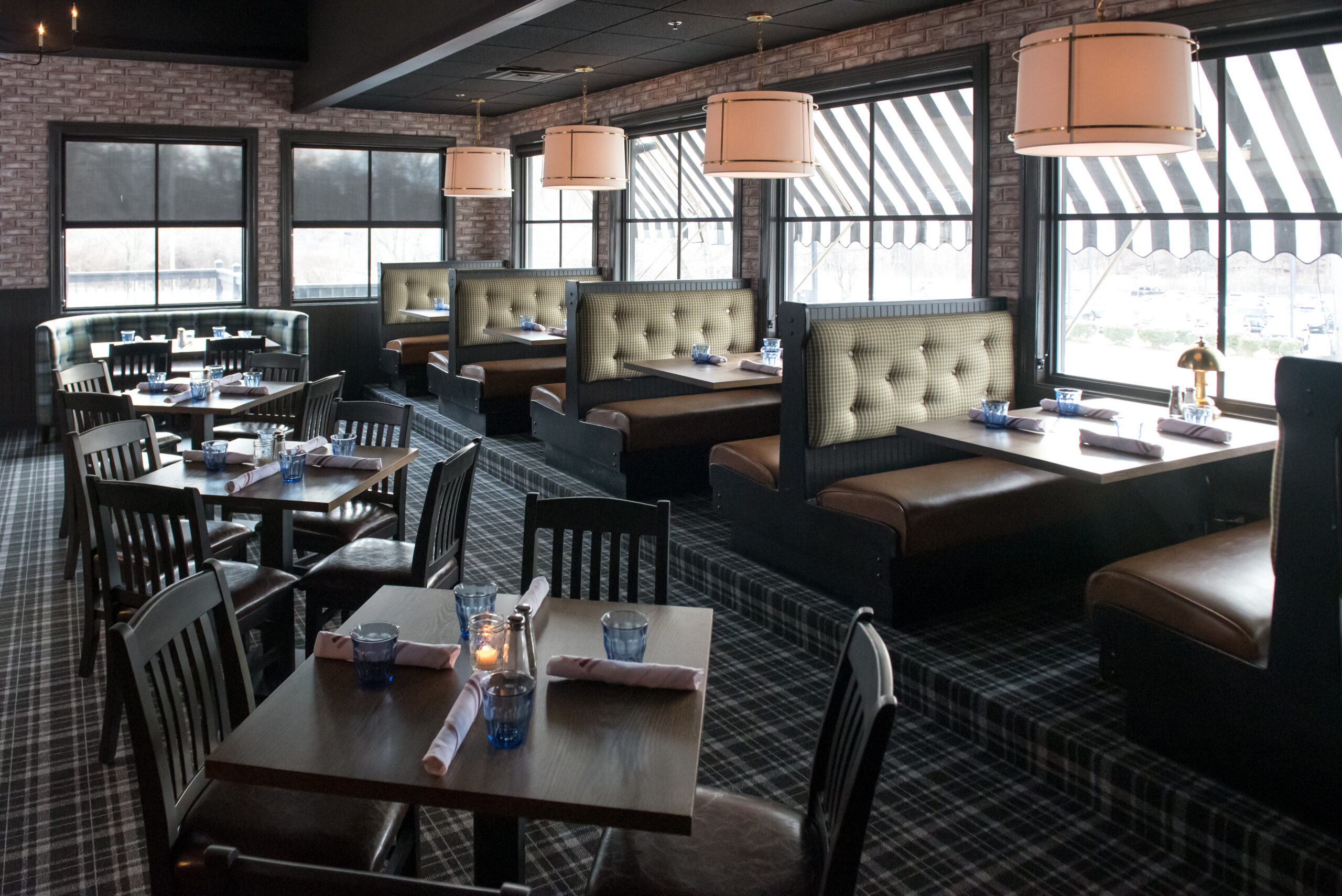 A Top-Notch
Tavern Experience
In the Heart Concord, PA
• NOW OPEN •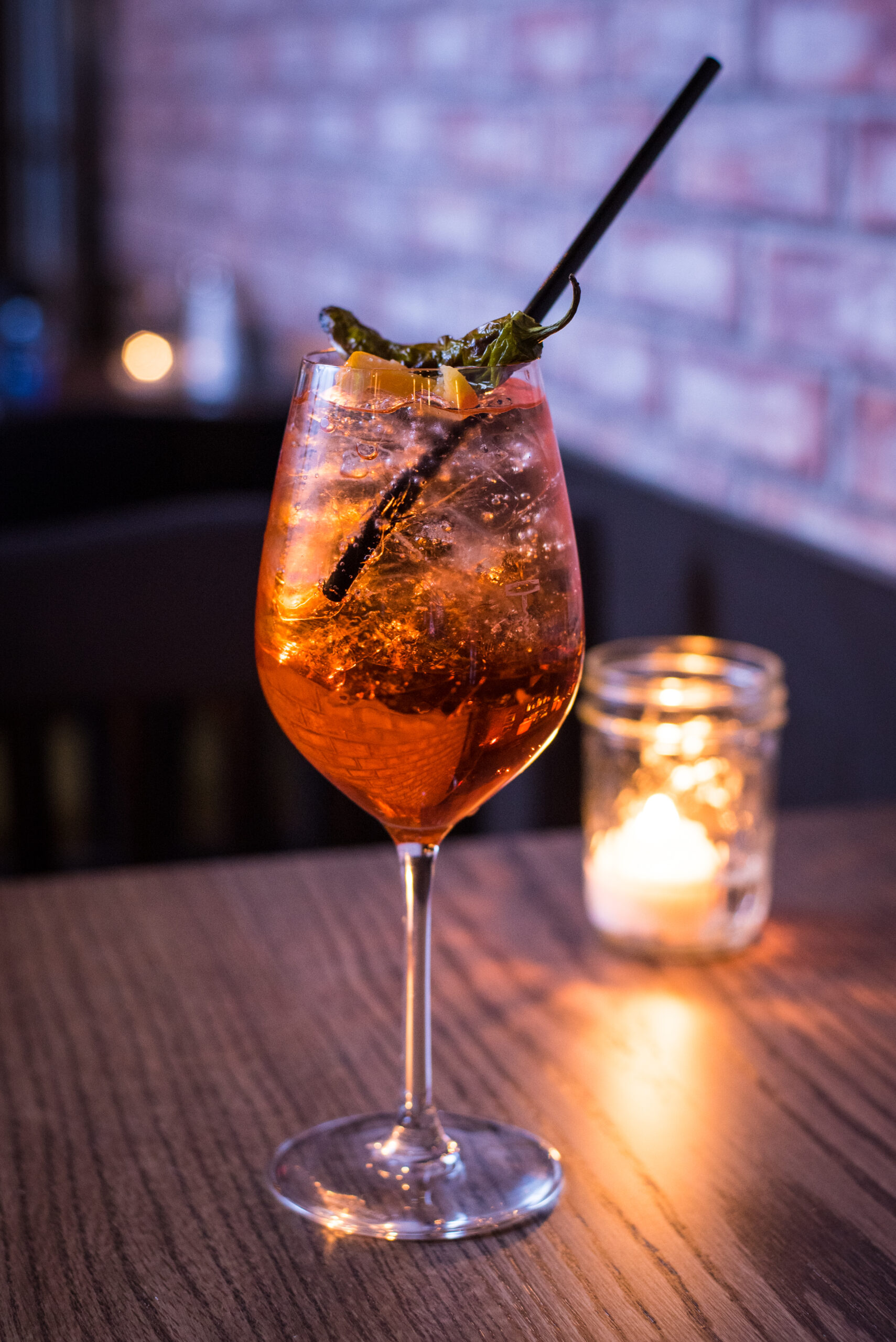 Discover
The Crown
Step into The Crown Tavern, and let the good times roll! Here, you'll feast on scrumptious grub that takes pub food to a whole new level. Wash it down with our knockout gin cocktails or swig back one of our house-crafted ales.
And the ambiance? Well, we're bursting at the beams with charm and energy. This isn't just another pub, it's The Crown Tavern – a place where delicious memories are made. Let the fun begin!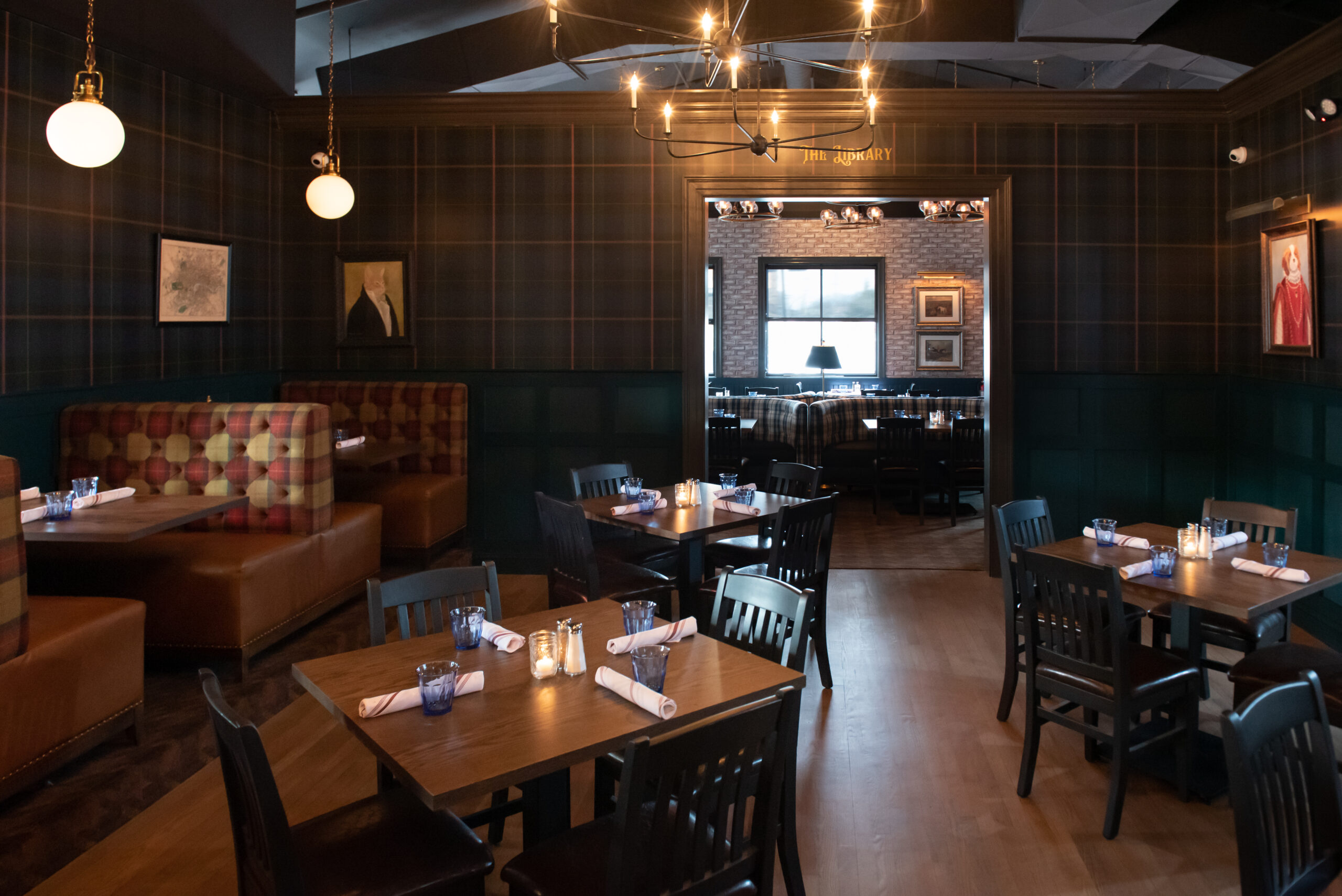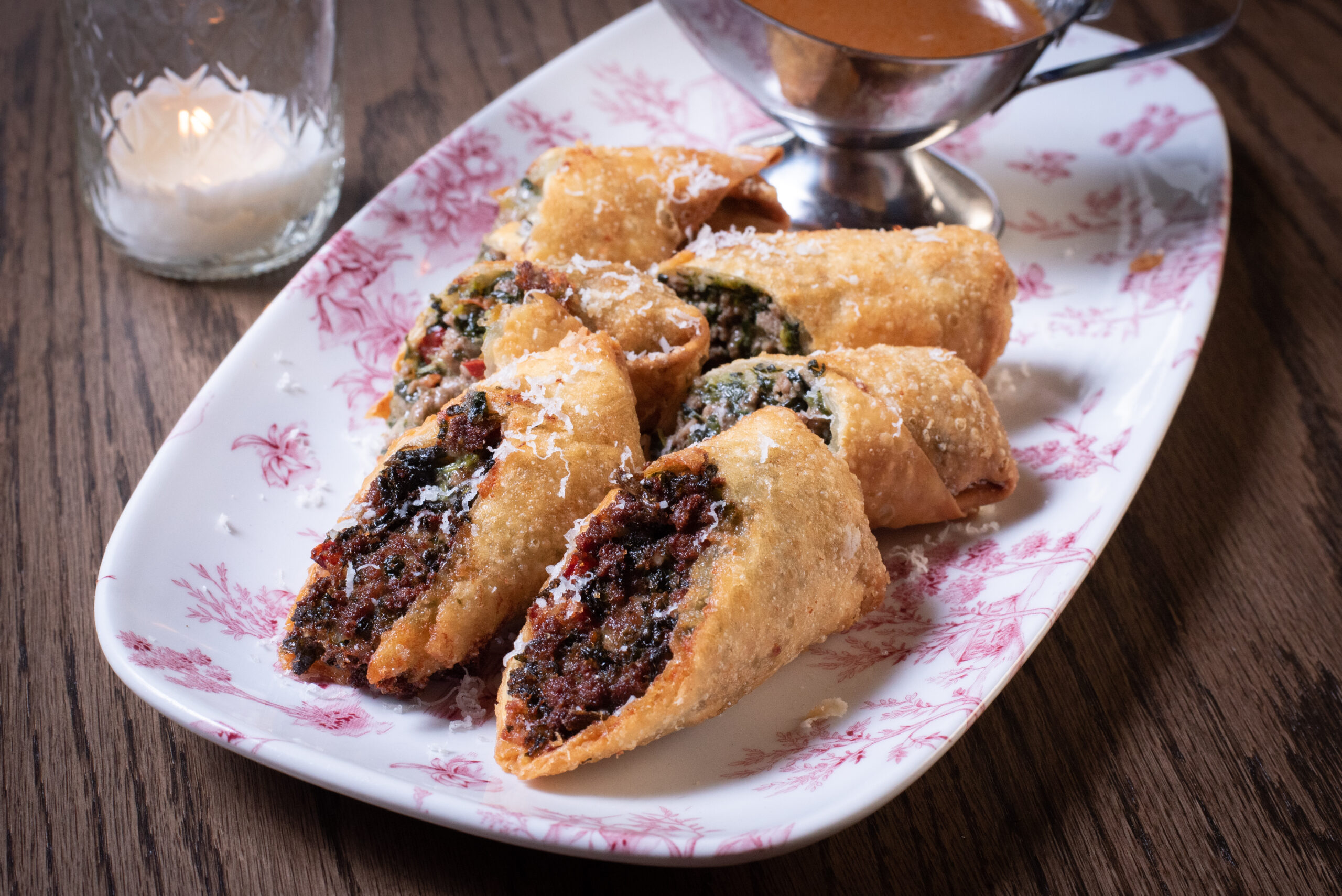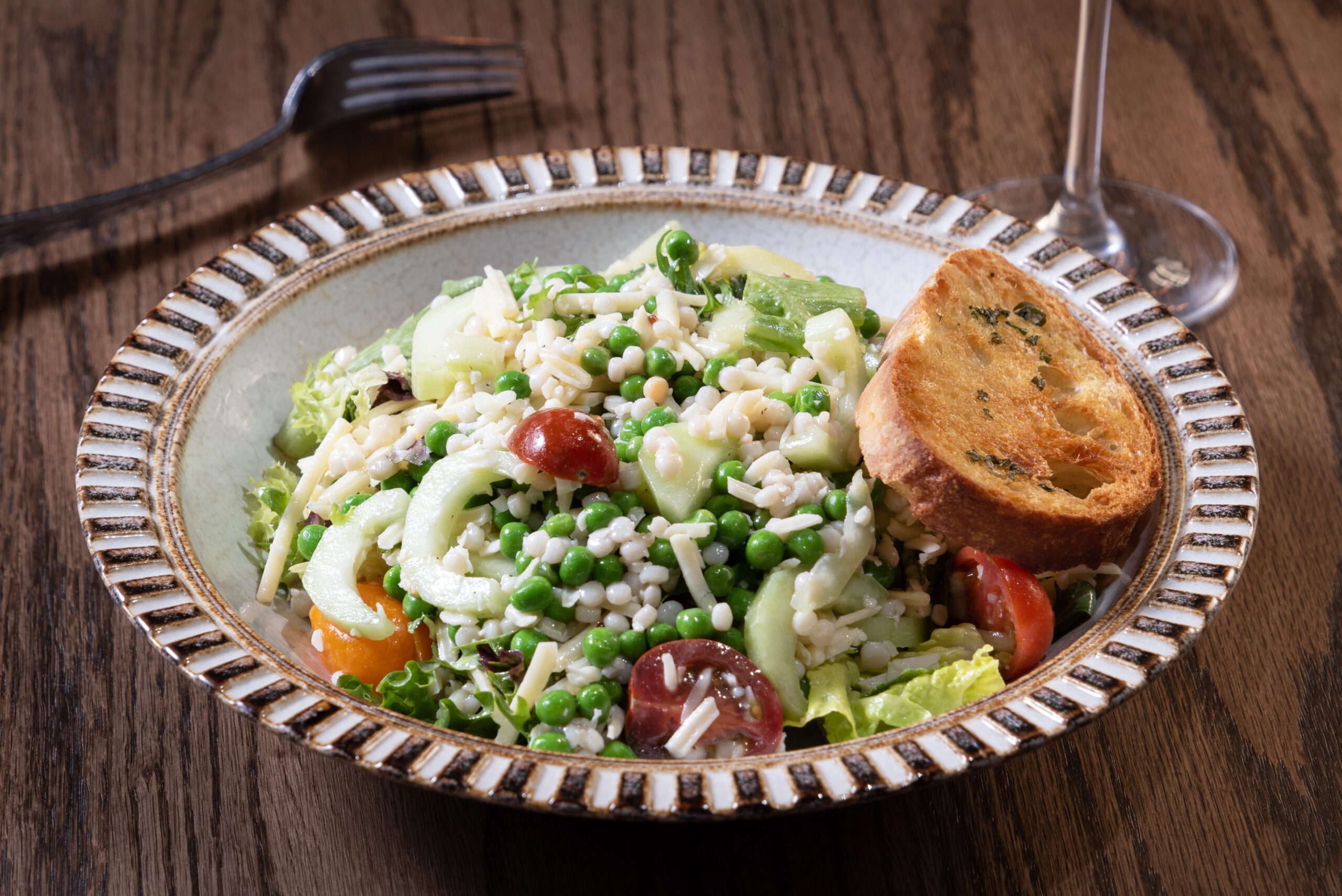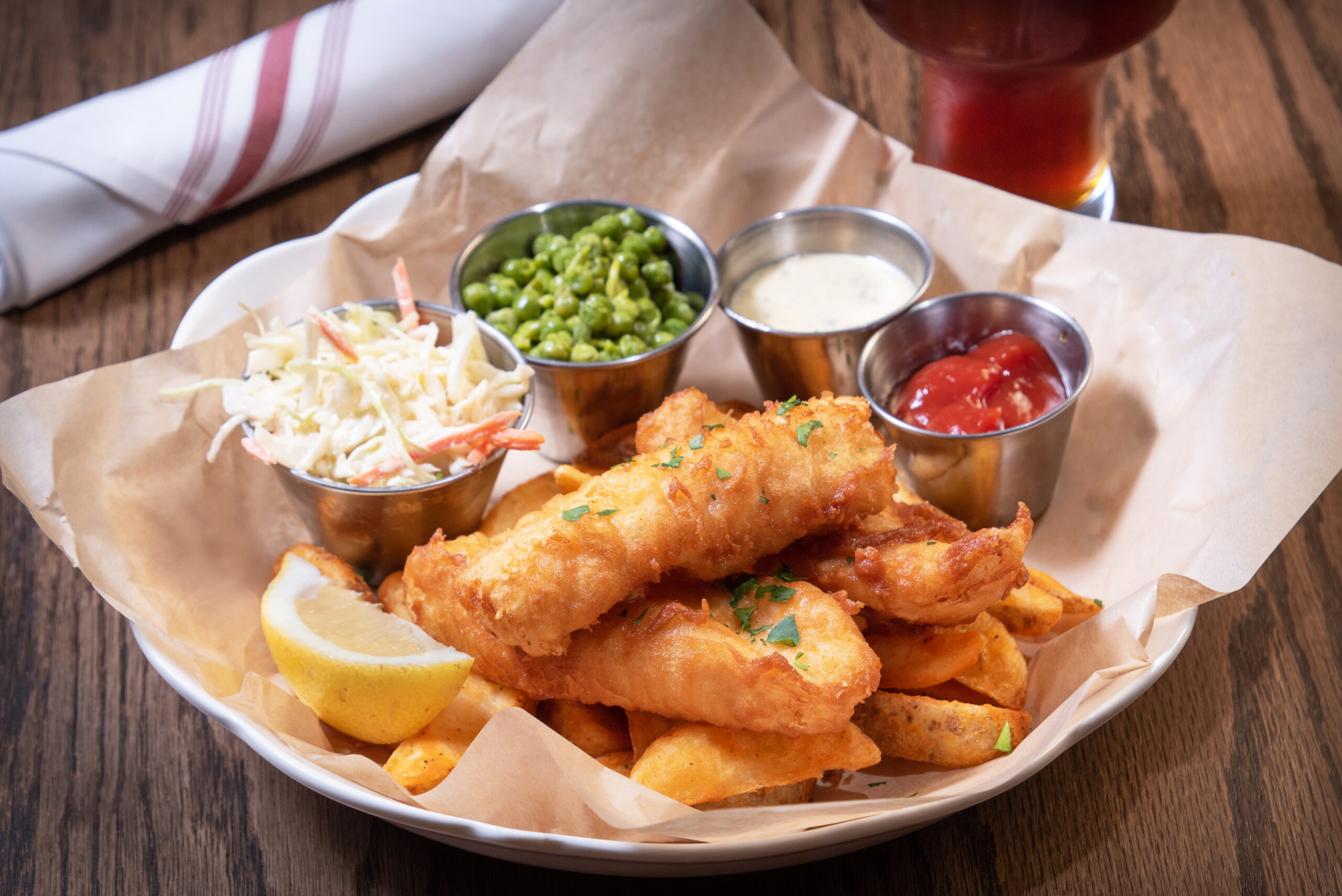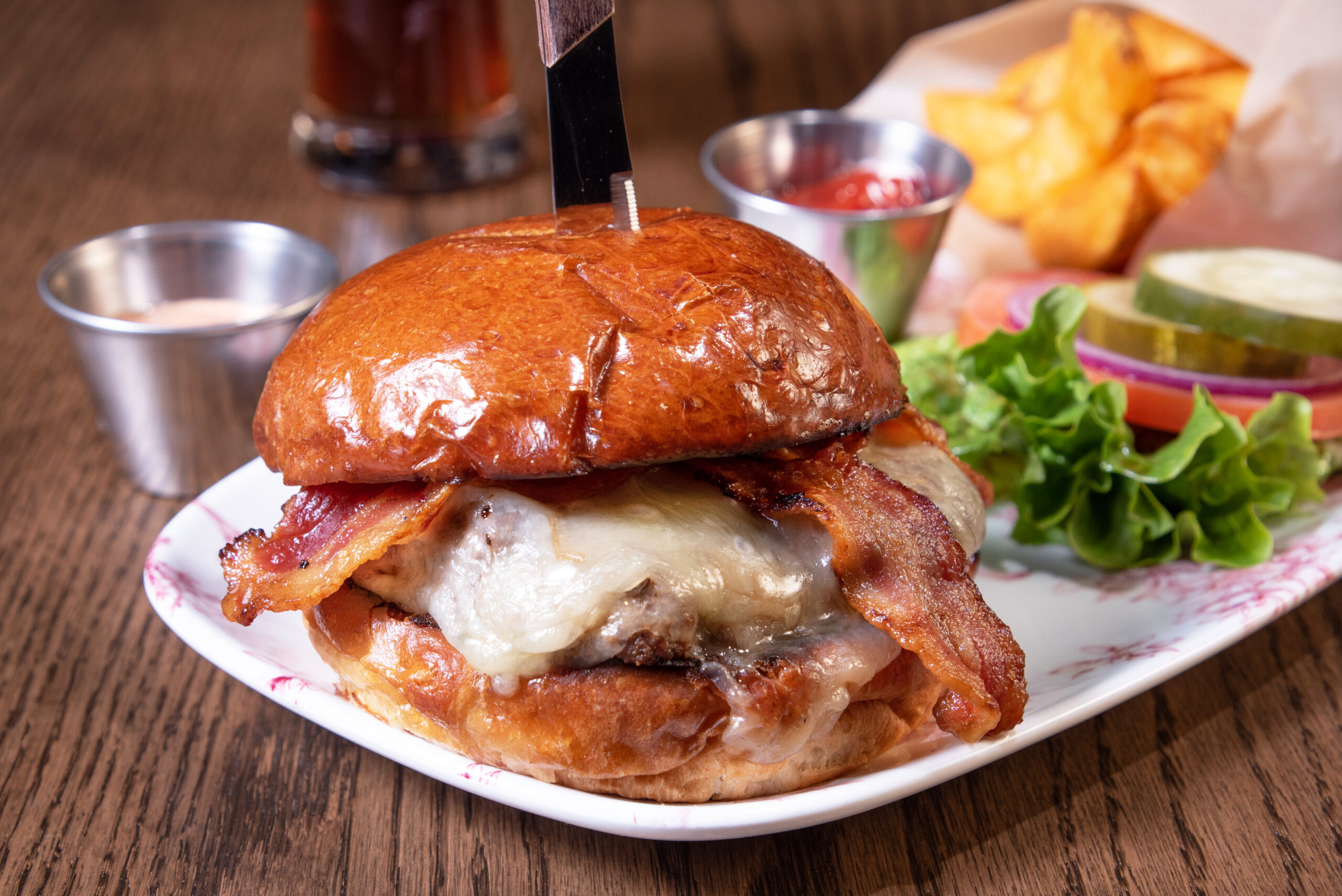 Elevated
Pub Grub
We're taking pub grub to new heights.
Kick off your culinary adventure with our shareable starters – like our cheesy nachos or one-of-a-kind lamb egg rolls. Try our fish & chips, a classic turned superstar, or dare to spice things up with our wickedly tasty curries. Got a craving for grilled goodness? We've got your back with top-tier options from our grill.
No steakhouse or Italian joint can match our fusion of fun and flavor.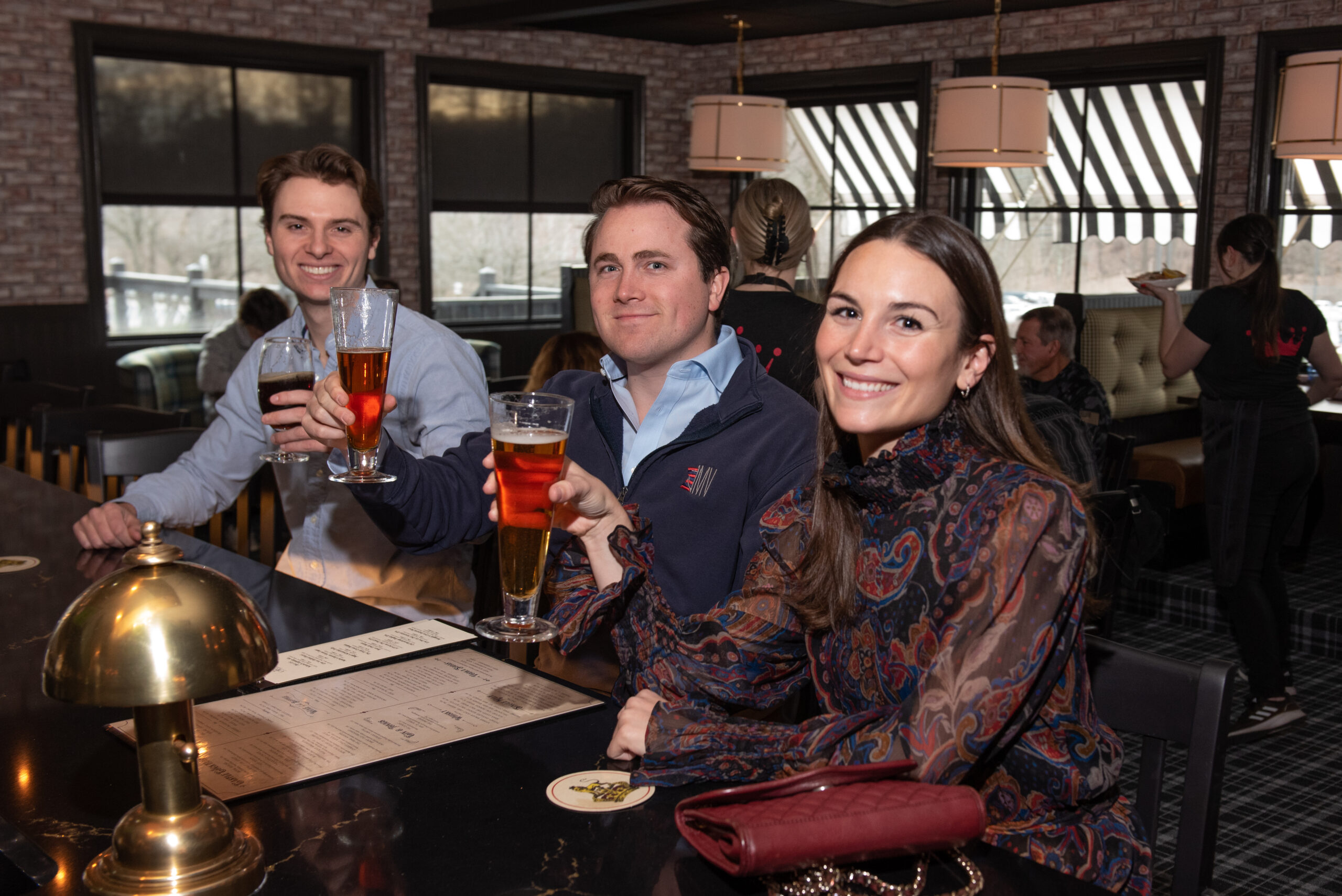 Indulge in
Lively Libations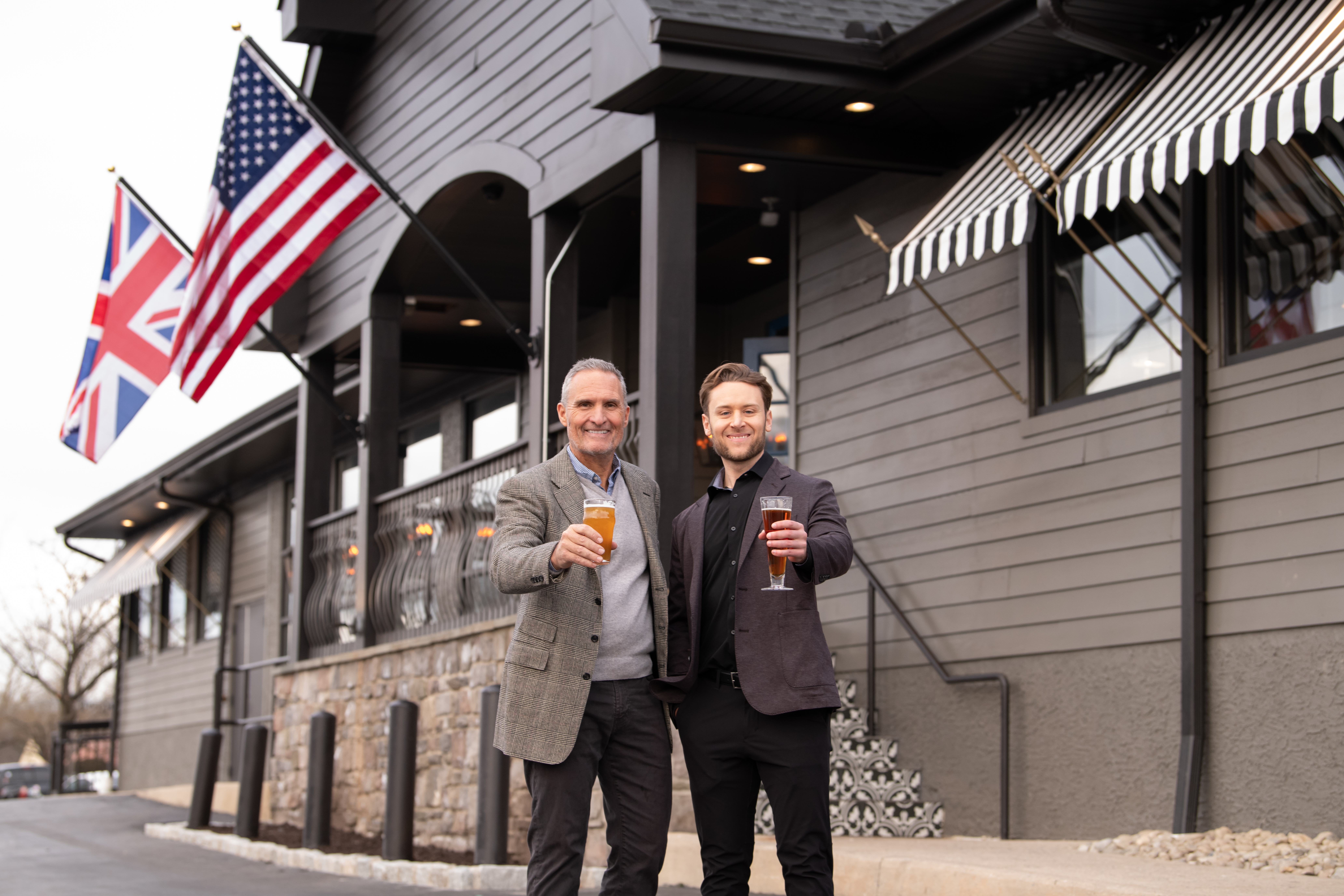 Plan
Your Visit
Whether you're plotting a fun-filled night out, a heartfelt date, a buzzing happy hour, or a chill late-night hangout, The Crown Tavern has got it all. Don't keep fun waiting – your Crown Tavern experience awaits!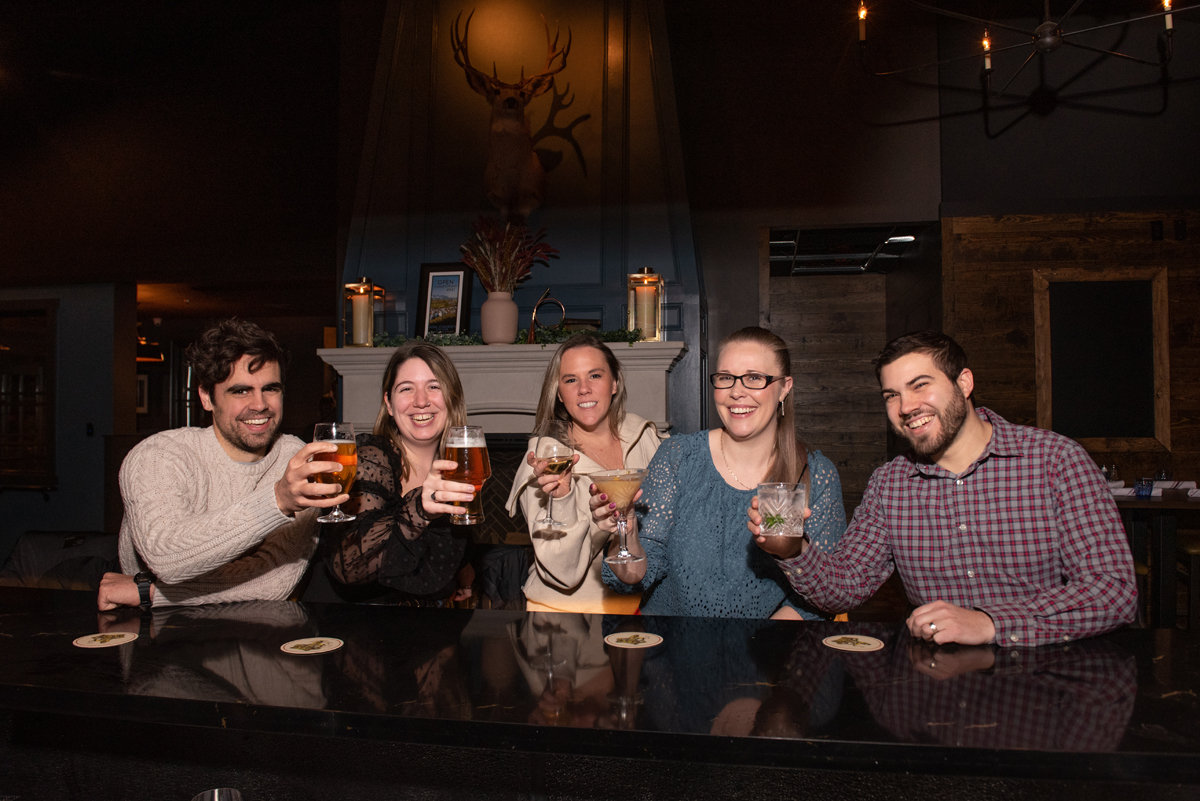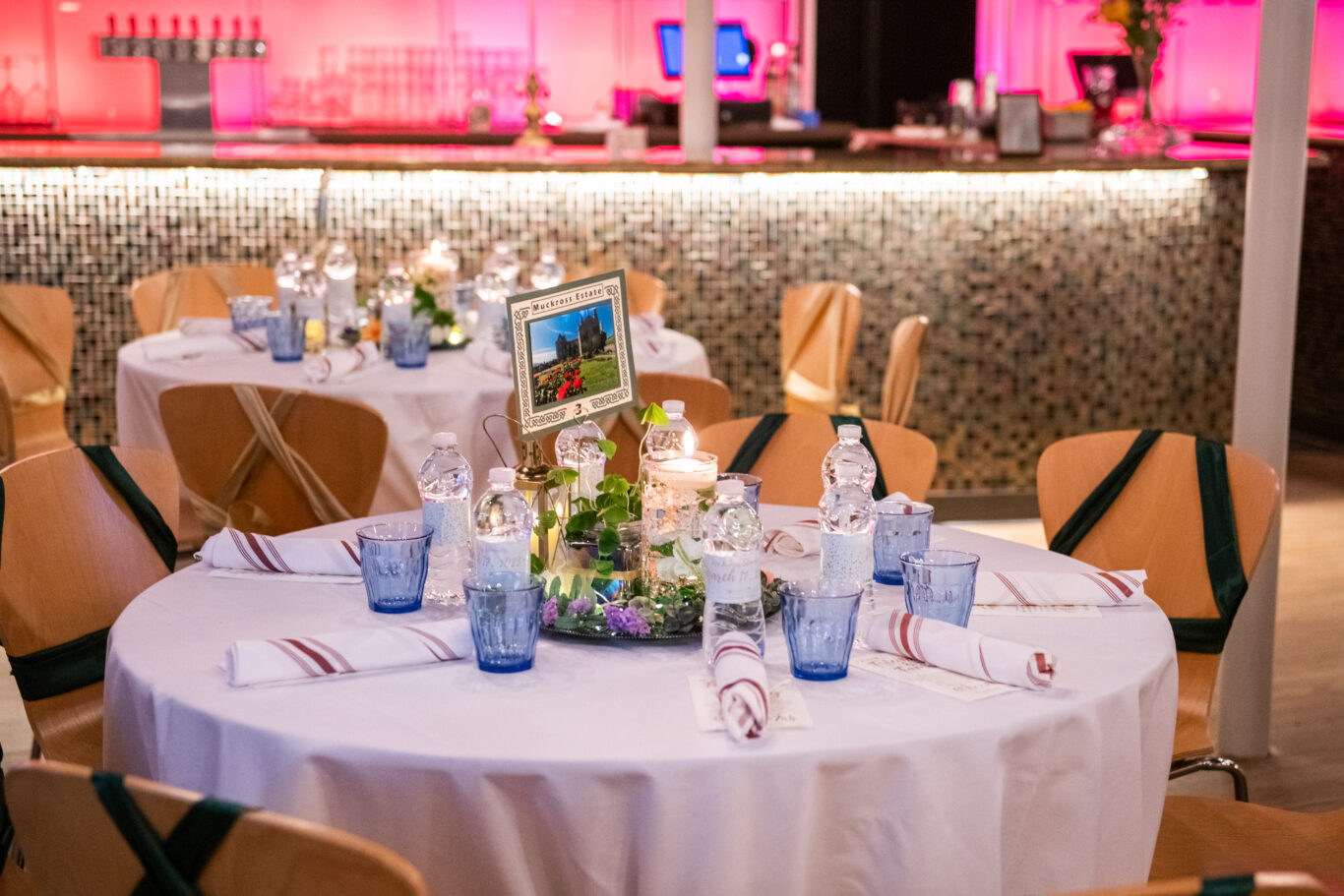 Plan a
Private Event
Discover the ideal backdrop for your celebration at The Crown Tavern, whether you're planning a laid-back group dining experience or an extravagant party. Our seasoned event coordinator is at your service, guiding you seamlessly from concept to execution. Here at The Crown Tavern, we turn your special moments into unforgettable experiences!