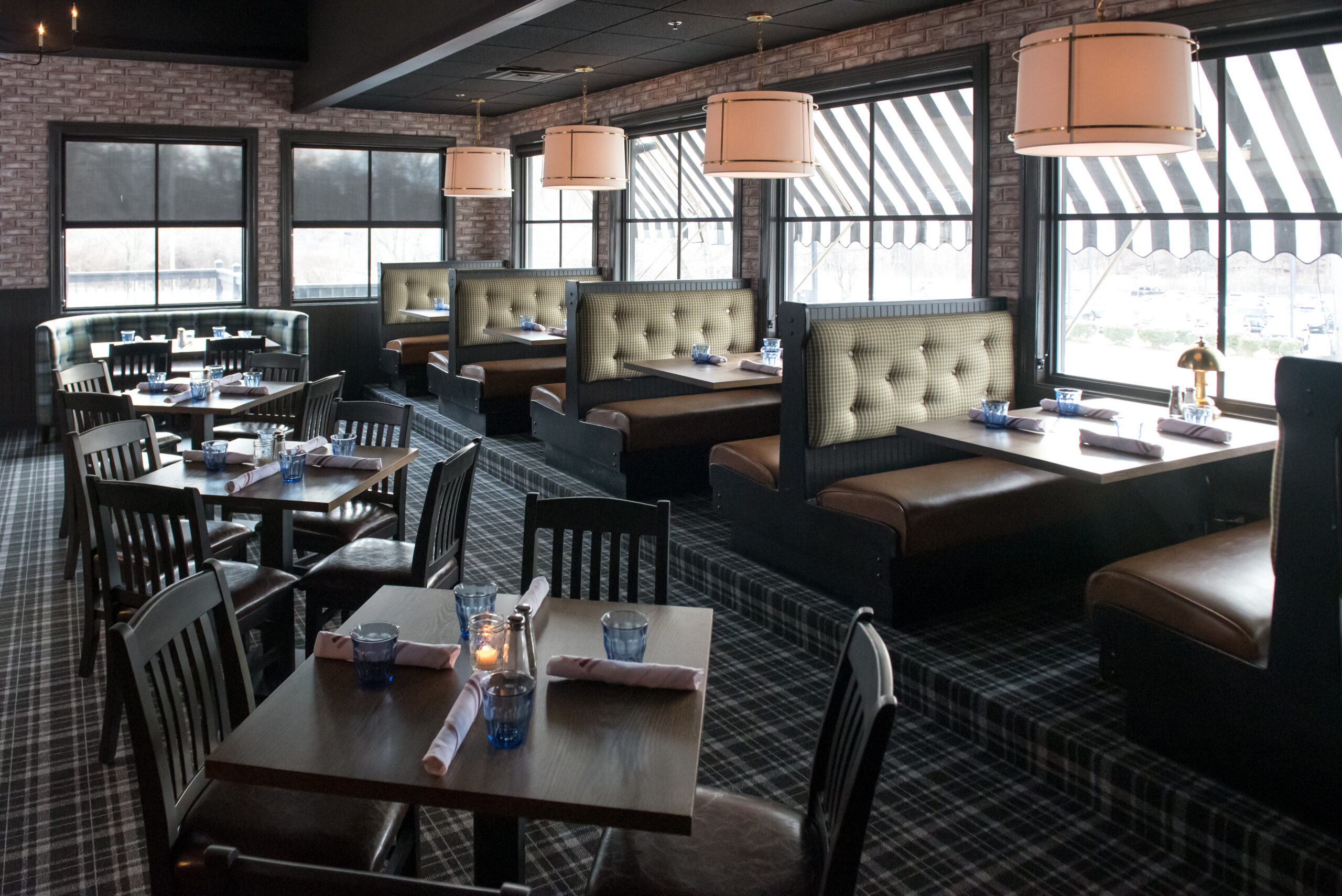 A Nice
English Tavern
In the Heart Concord, PA
• NOW OPEN •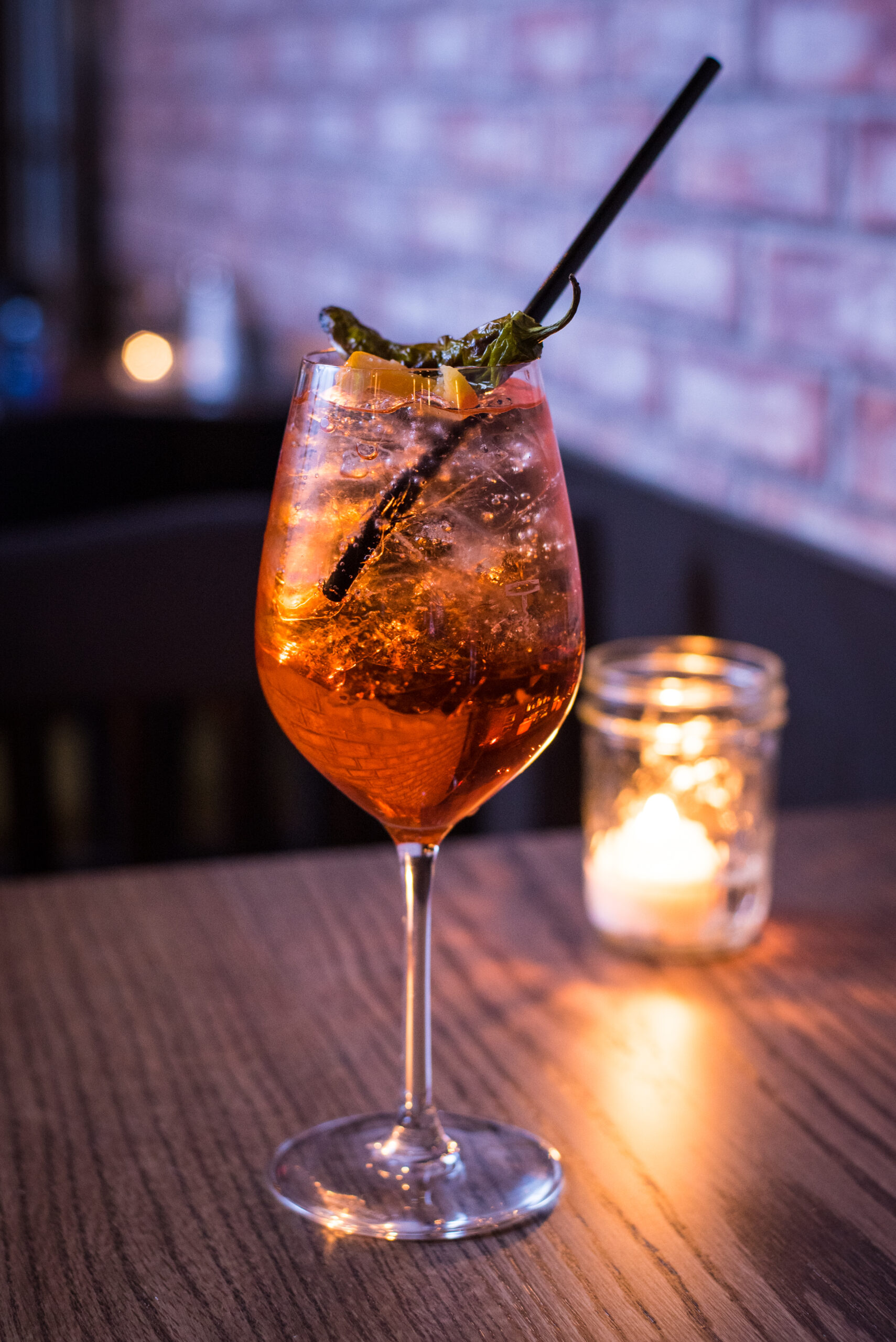 Discover
The Crown
Soak up the good vibes at our timeless pub, where you can tuck into some top-notch grub, sip stiff gin cocktails, and knock back a few house crafted ales. It's all happening in a setting that's bursting with charm and energy.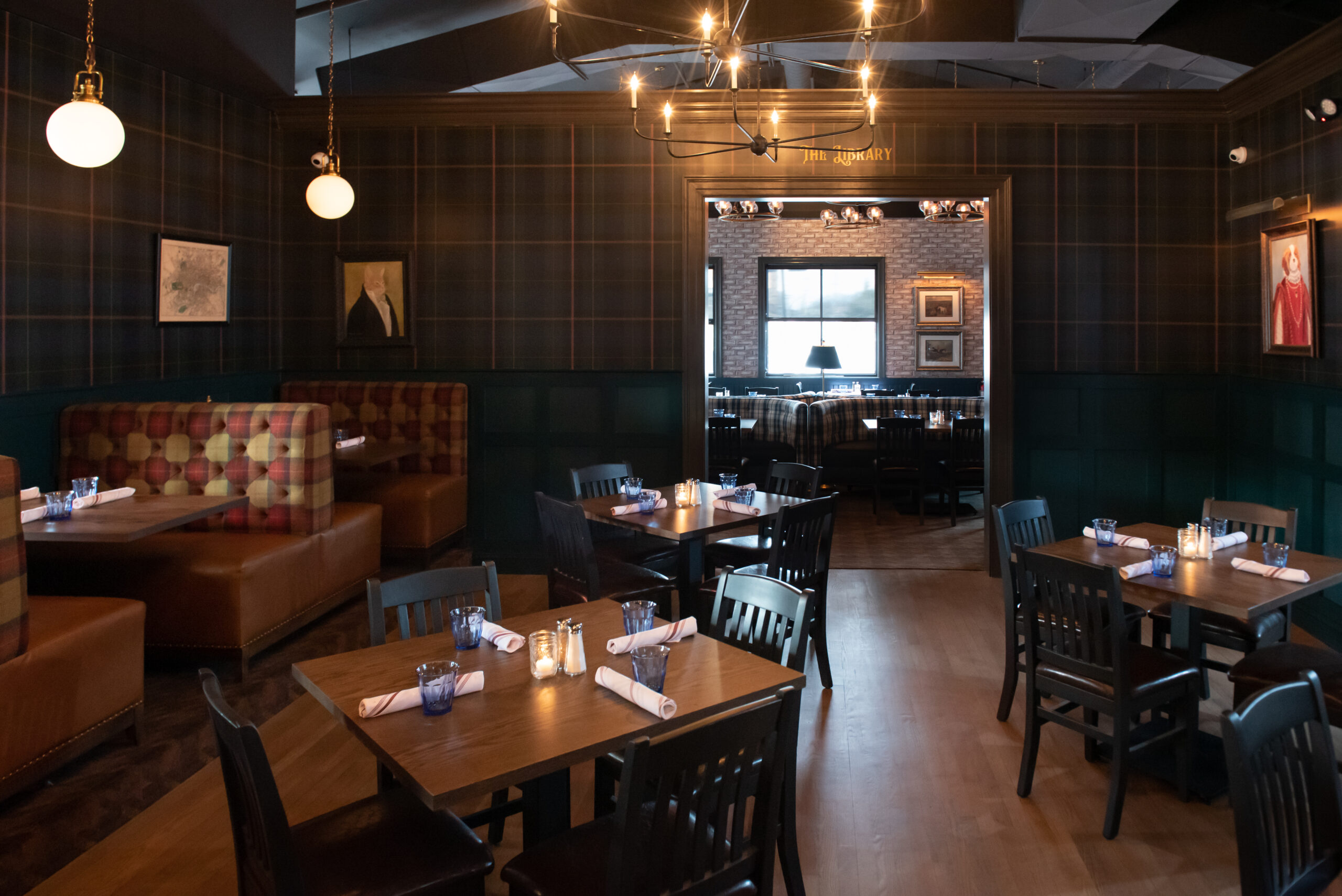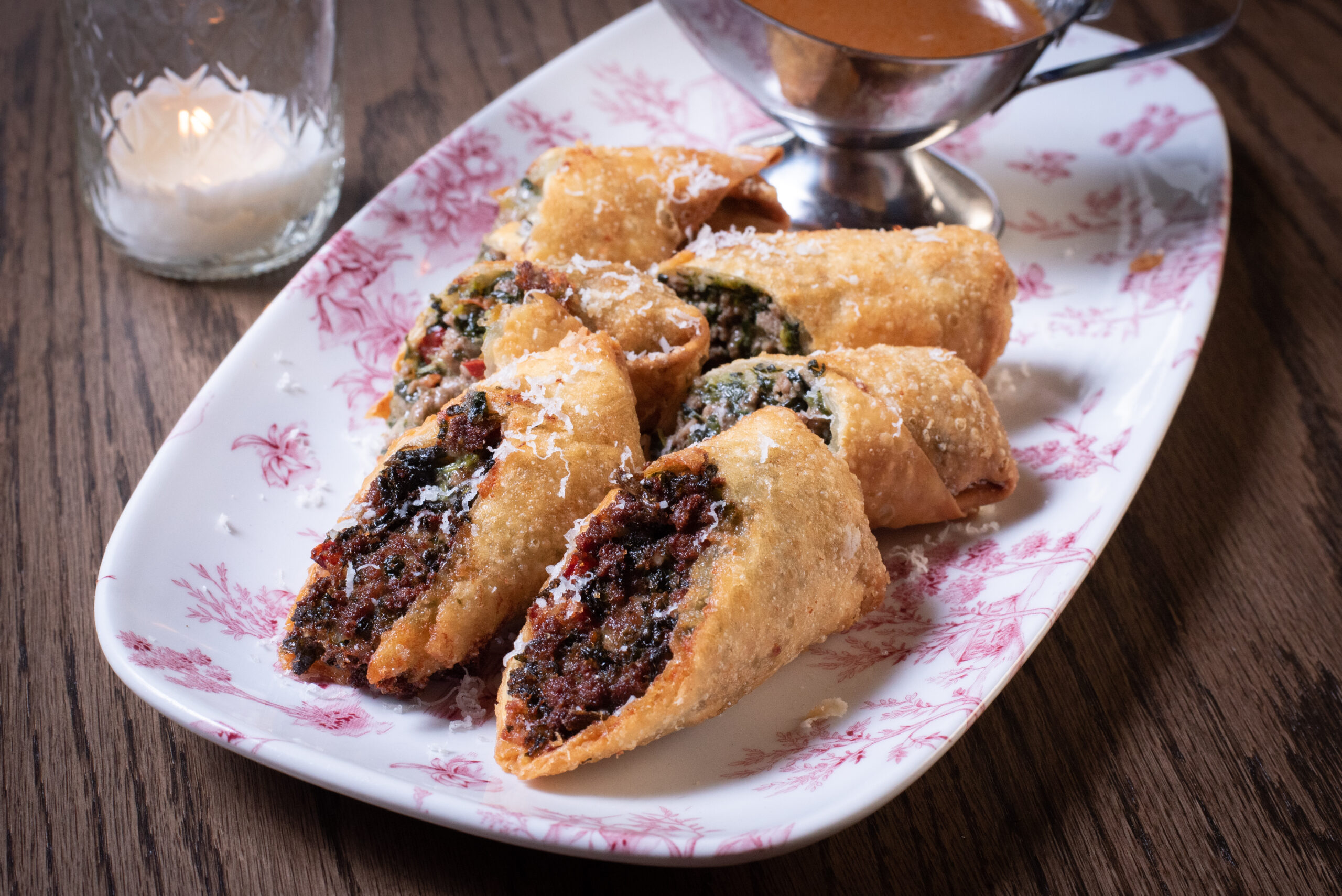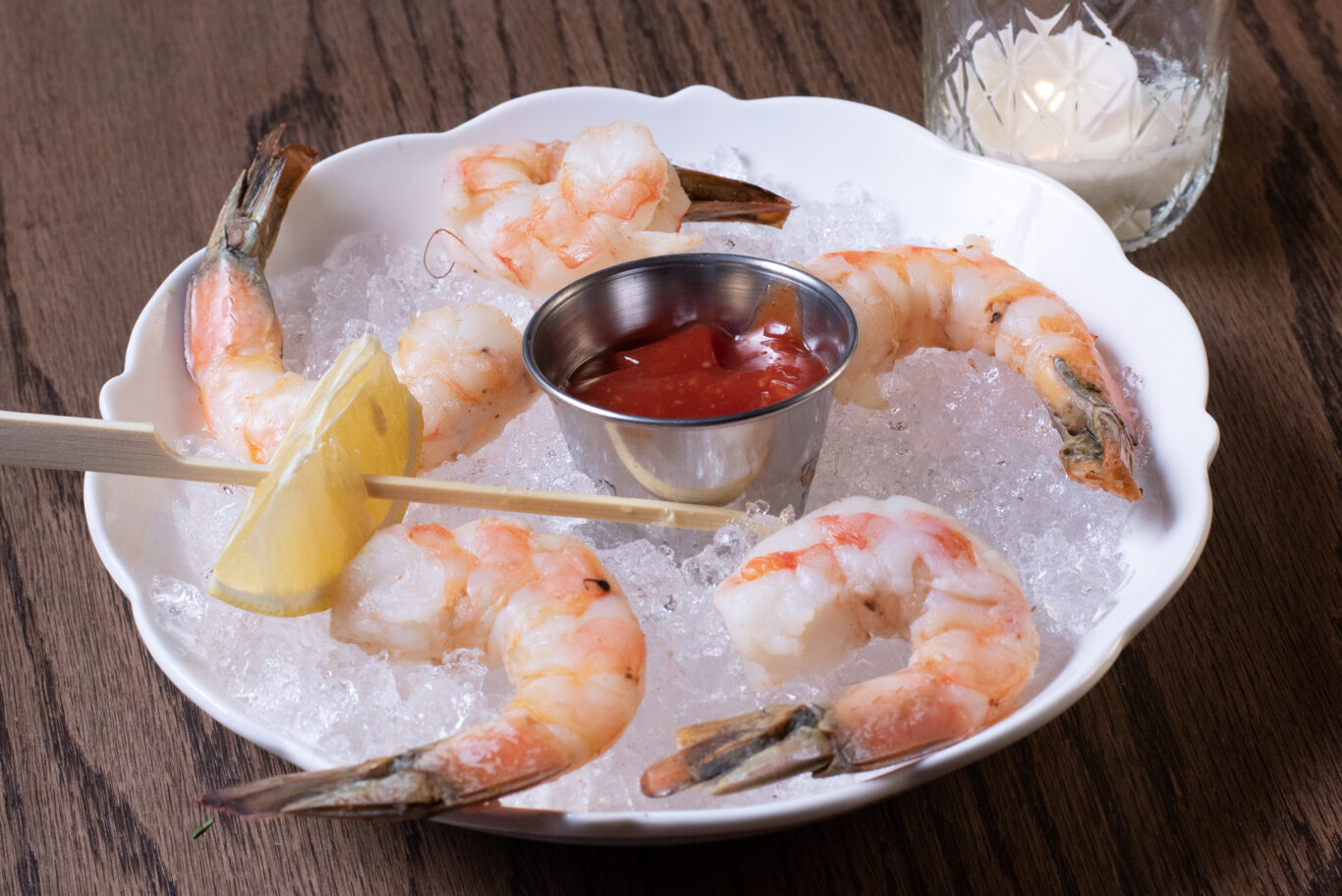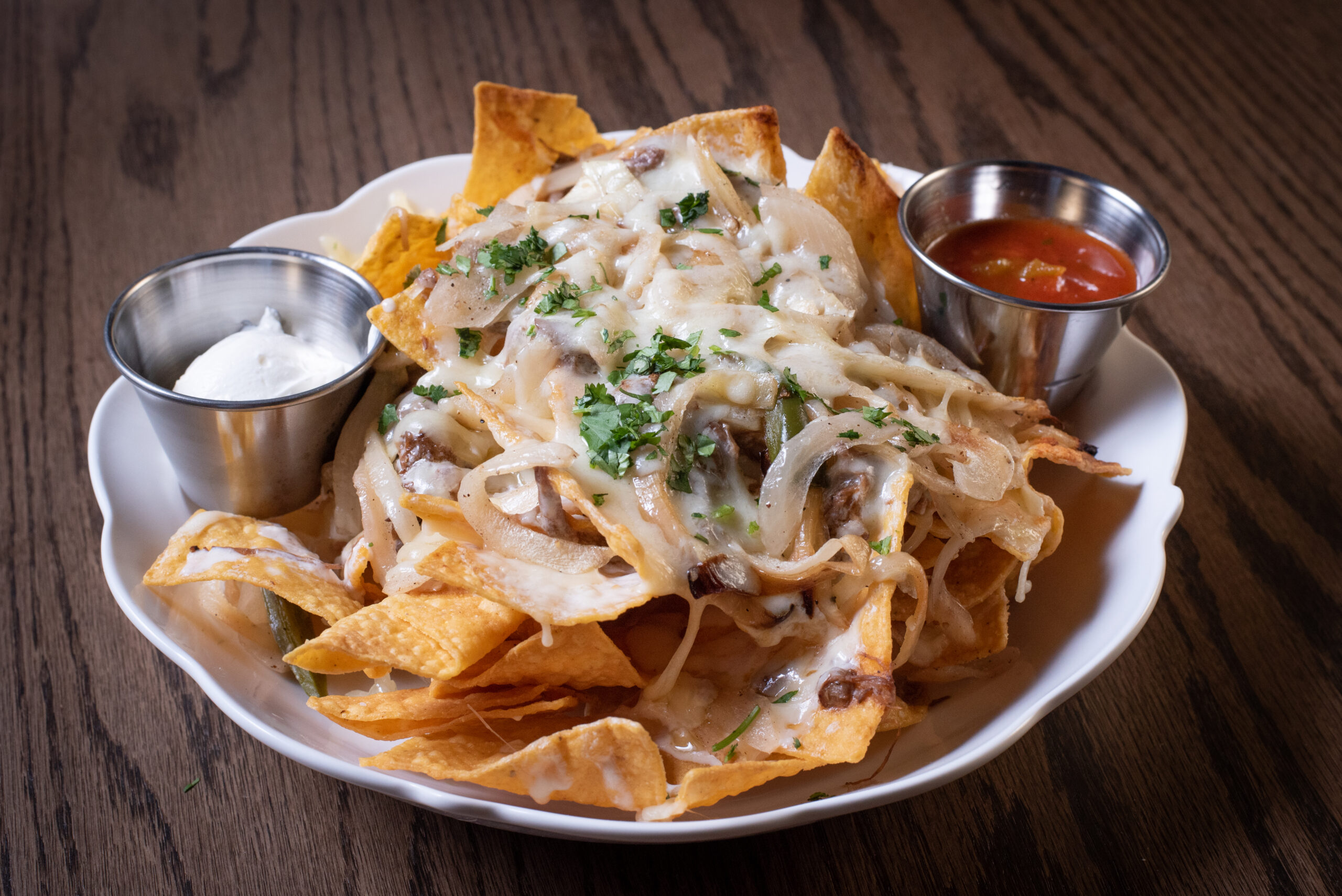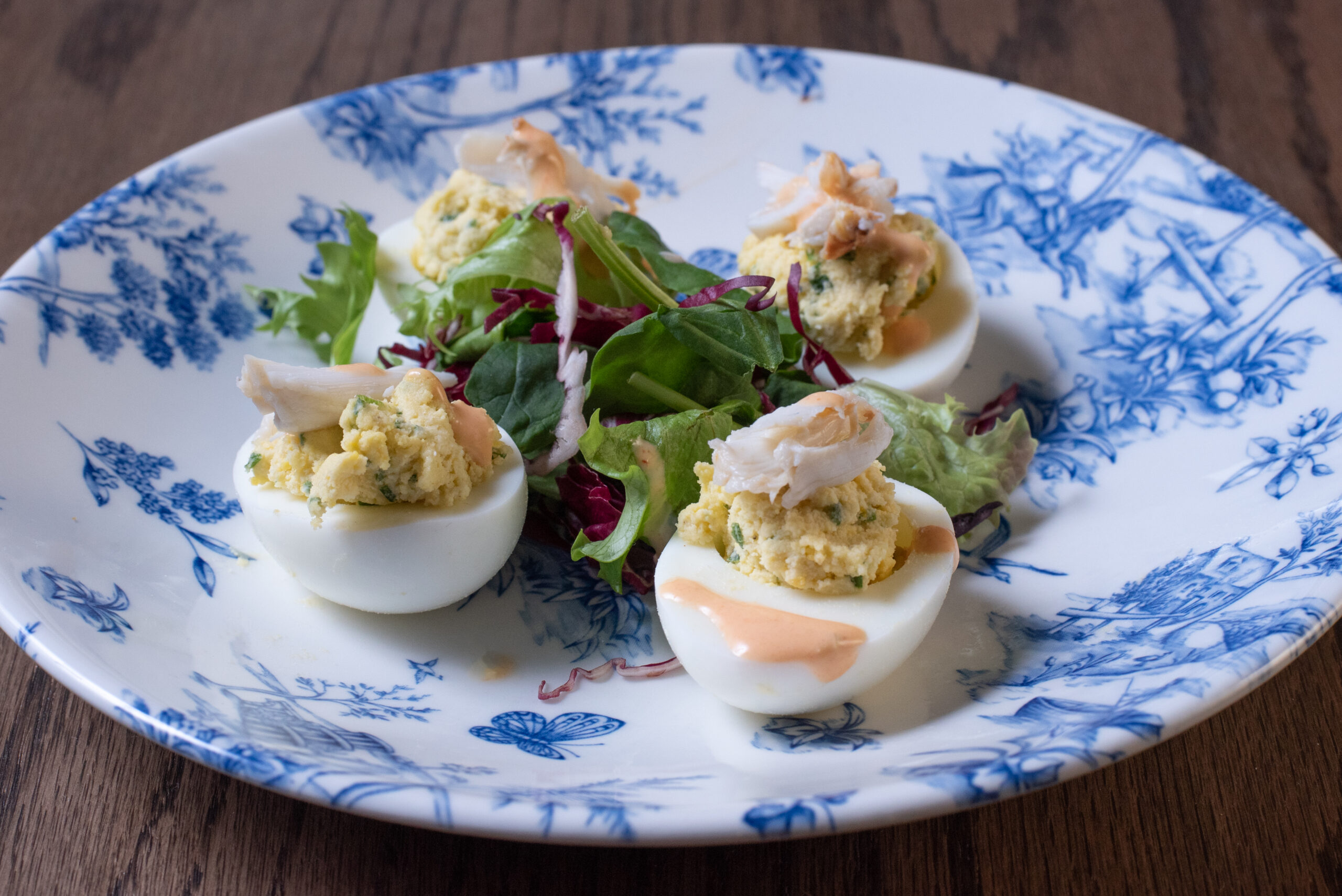 Check out
Our Menus
Upscale pub grub that's sure to leave your taste buds chuffed. We've got classics, like our proper fish & chips, but we're also serving up some wicked curries and fresh seafood. And if you're feeling fancy, our tavern grill has got you covered with some top-notch grilled options.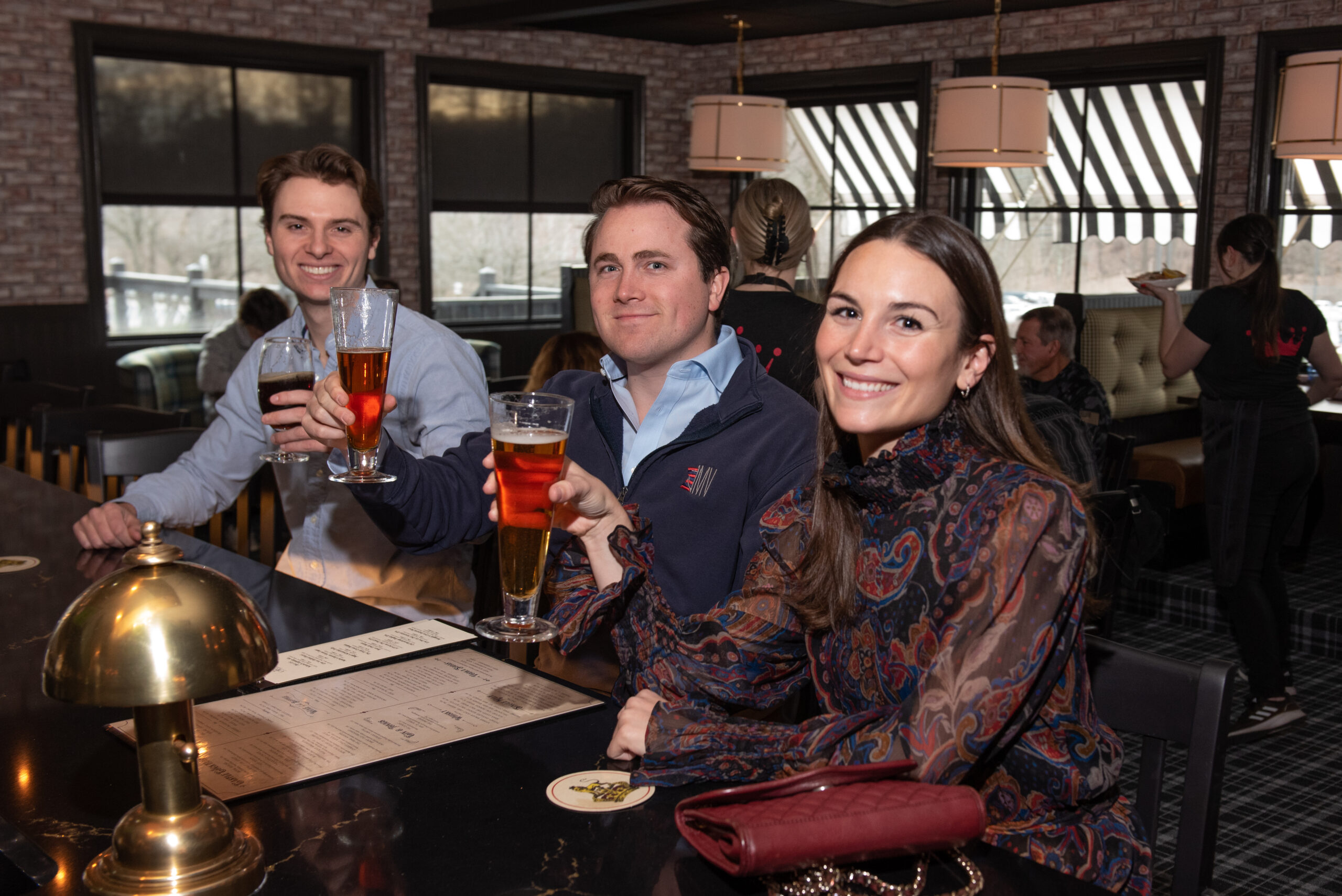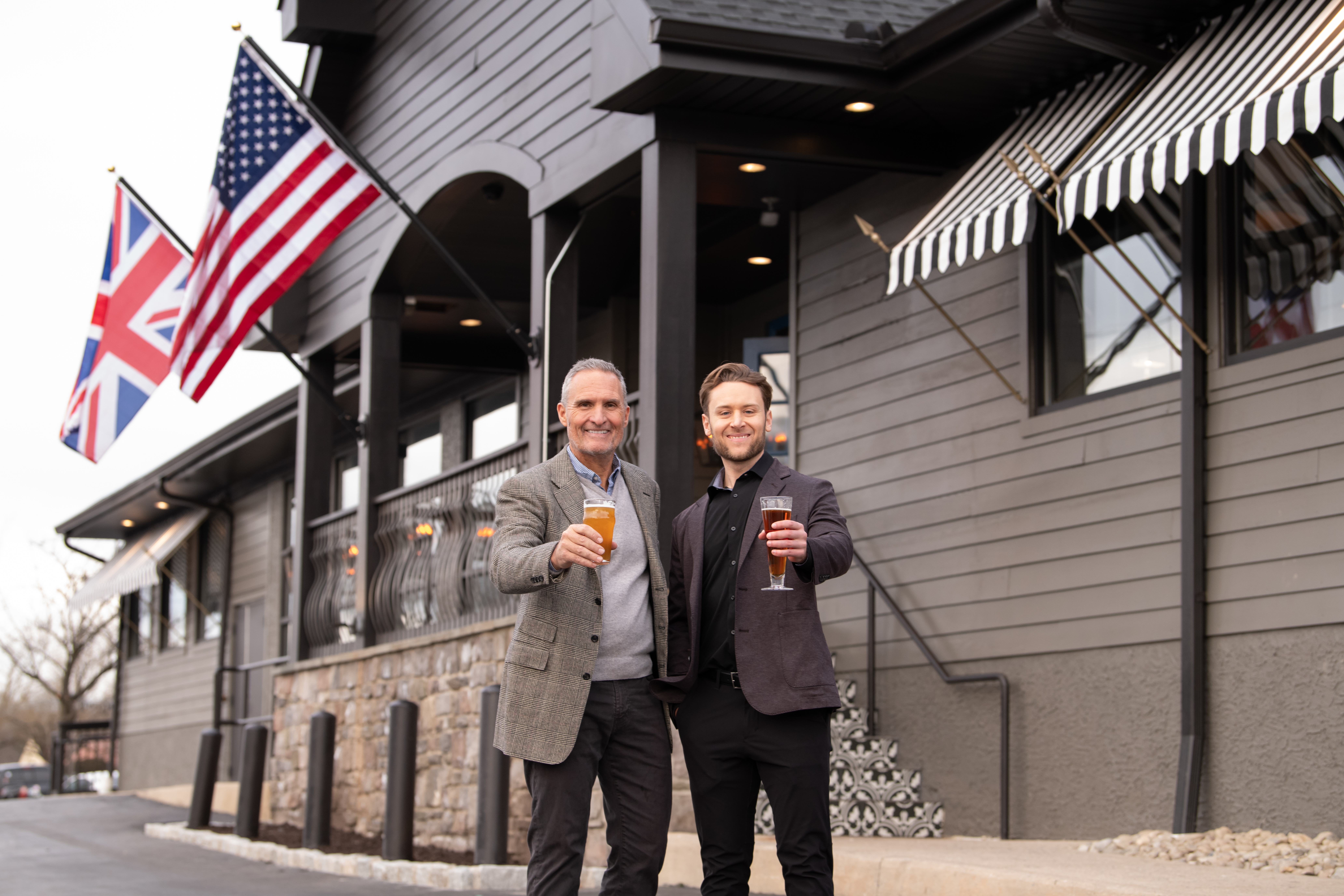 Plan
Your Visit
Whether you're after a fun and casual evening with mates, a romantic date night, a buzzing happy hour, or a late night hang out spot, we've got you covered. So what are you waiting for? See you at the Crown!